God's Mission
Reconciling all things to Christ by proclaiming the Gospel of his Kingdom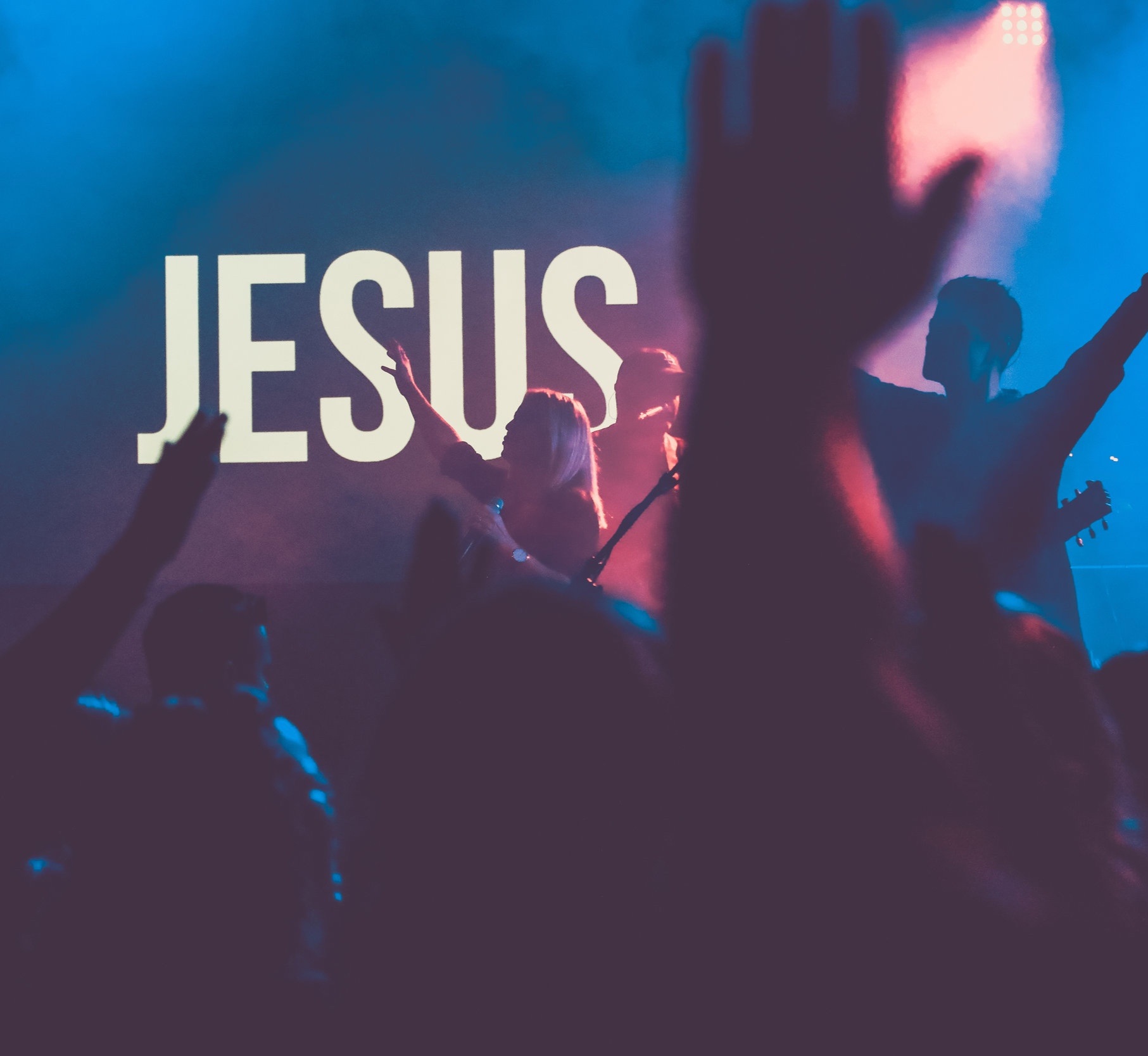 Worship with us Sundays at 10am
Jesus announced a new way of life. He inaugurated a new kingdom, creating a movement based on an economy of generosity and a culture of love. Our world could use a community like that!
That is why the gospel is such good news. There is another way to live. At MPCC we celebrate Jesus, we live his good news in our community of followers, and we invite others to enter the beauty of his kingdom.
We believe every follower of Jesus has a story to tell, but that looks different as we grow. Whether you're 3 or 103, we have a place where others can come along side you and help you grow both in your walk with God, and in learning to tell your story.
Dieter F. uchtdorf
"We came to church not to hide our problems but to heal them."
Norm Poehlke
Norm joined Mountain Park Community Church in the summer of 2018. Norm has a background in international missions and church planting but his first love is the local Church. He also loves almost every outdoor activity; whether biking, golfing, fishing - any way to enjoy the beauty all around Abbotsford, BC.
julia ziegler
Julia loves to discover God in the arts and all things creative. Originally from Germany, Julia found her way to Canada in 2008. She is one third of a small local band in Abbotsford and enjoys long romantic walks down the chips & candy aisle. Julia loves leading MPCC in worship, and if you're lucky you can catch her whip our her accordion on a Sunday morning.
Cary Lintinen
Cary is the first friendly face you'll see when you swing by the Ministry Centre. She provides administrative support to the pastoral staff and congregation. Outside of work, she and her family enjoy living a rural life and renovating their old farmhouse.
Associate pastor & Youth Pastor
Mountain Park is currently looking to fill out our team with two part time positions. We're searching for team players who are comfortable thinking 'outside the box' and have a deep heart for evangelism.
start with Prayer
Discerning the voice of God means that we spend time in listening prayer, both as individuals, and as the MPCC body. Join us each Thursday morning for prayer.
Sign Up For the Ace
The ACE (All Church Email) is a weekly newsletter update with all the announcements at MPCC and a note from our Lead Pastor. You can unsubscribe at any time.
service Opportunities
The MIND of Christ is shaped by sacrifice and service. We encourage everyone to find their place of service at MPCC. You will find that it's a great way to meet people!
Online giving
Whether you want to give to the overall ministry of MPCC or to a specific cause, you can do it all through e-transfers. It's easier than writing a cheque.